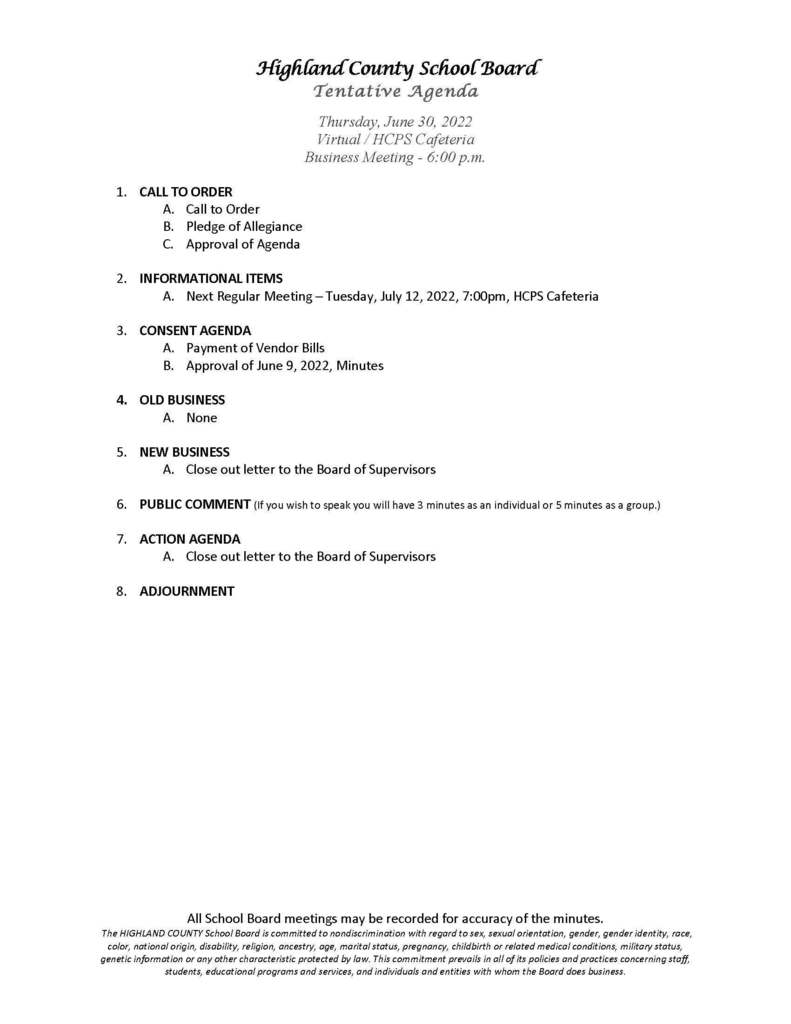 Congratulations on your retirement Mrs. Duff & Mrs. Leardi!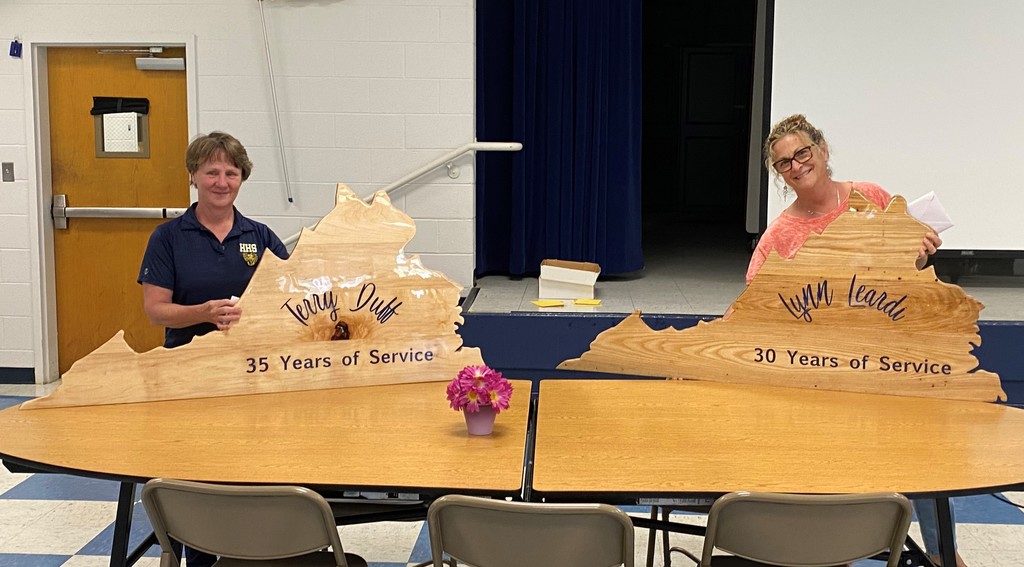 Highland Elementary School took their Accelerated Reader field trip on June 9th. Students in Grades 2-5 who had earned 100 points over the course of the year attended the field trip. They went to the Green Valley Book Fair in Mt. Crawford and then to Oakdale Park in Bridgewater to eat lunch and enjoy the playground.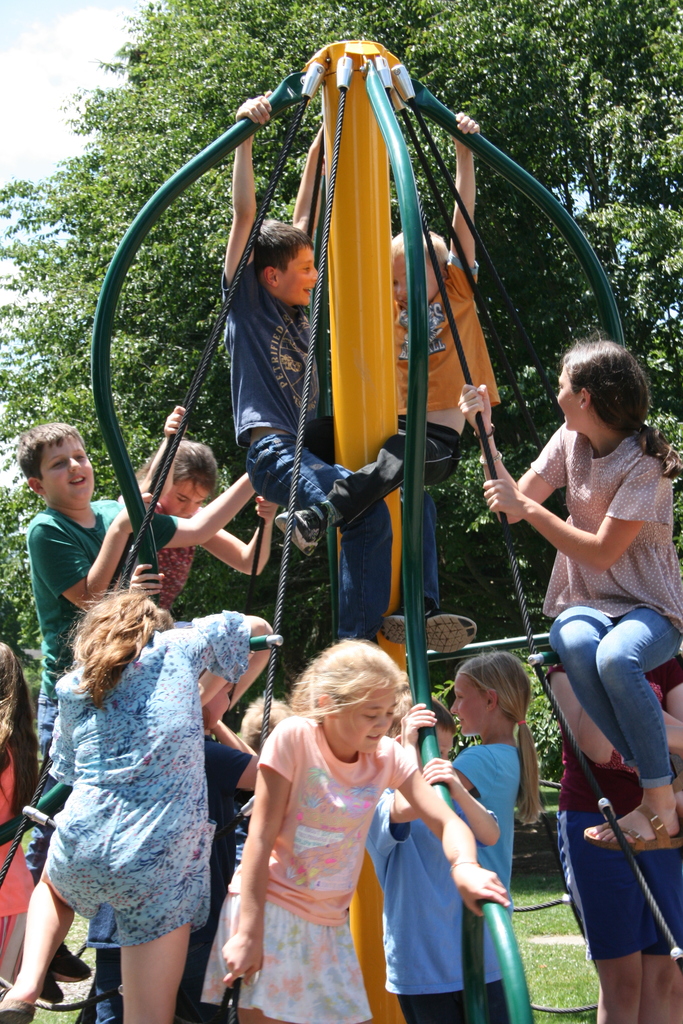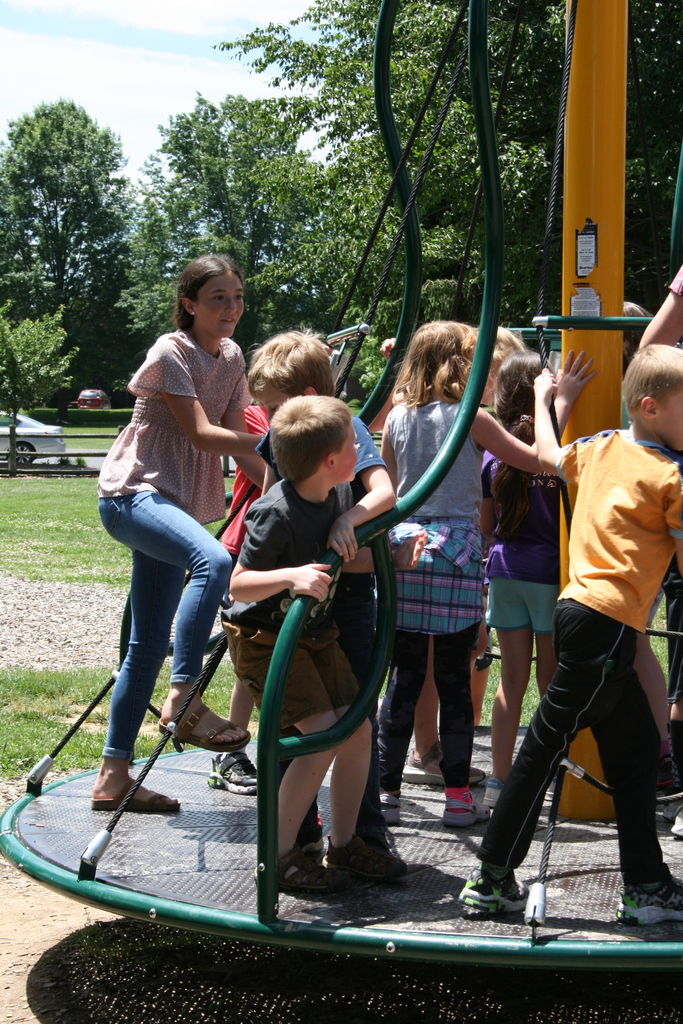 Kid's Fun Day at the Hiner Town Trout Fishing Pond! Saturday, June 18th from 9am - 4pm Profits to be donated to St. Jude's Children's Hospital Activities for kids of all ages! Fishing Contest from 11am - 2pm, assorted games and food and drinks. Fishing tournament entry fee: $10.00 Games will be $1.00 per game. For questions or to volunteer, contact Ruth Hiner (540) 470-1277 The Highland Tourism Grant supports this event.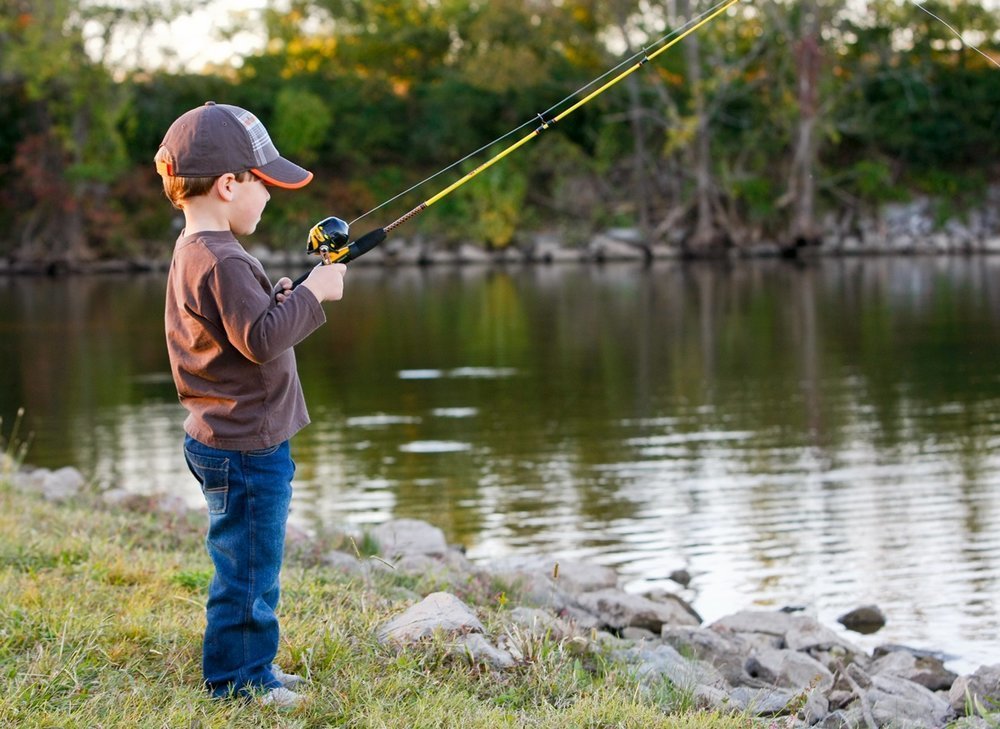 Attention Grades 4 - 11, Please return your chromebooks to the cart in your homeroom, along with the charger by Friday, June 17th. The Technology team will need to inventory all devices this summer. Failure to return your device may incur a $299 replacement charge. Thank you for your assistance in this matter. For questions please contact Mr. Lane at
glane@highland.k12.va.us
or (540) 468-6307.

Bath Community Hospital was delighted to sponsor an Ice Cream Social for HES students who completed their SOL testing. They look forward to future involvement in the upcoming academic years! 😀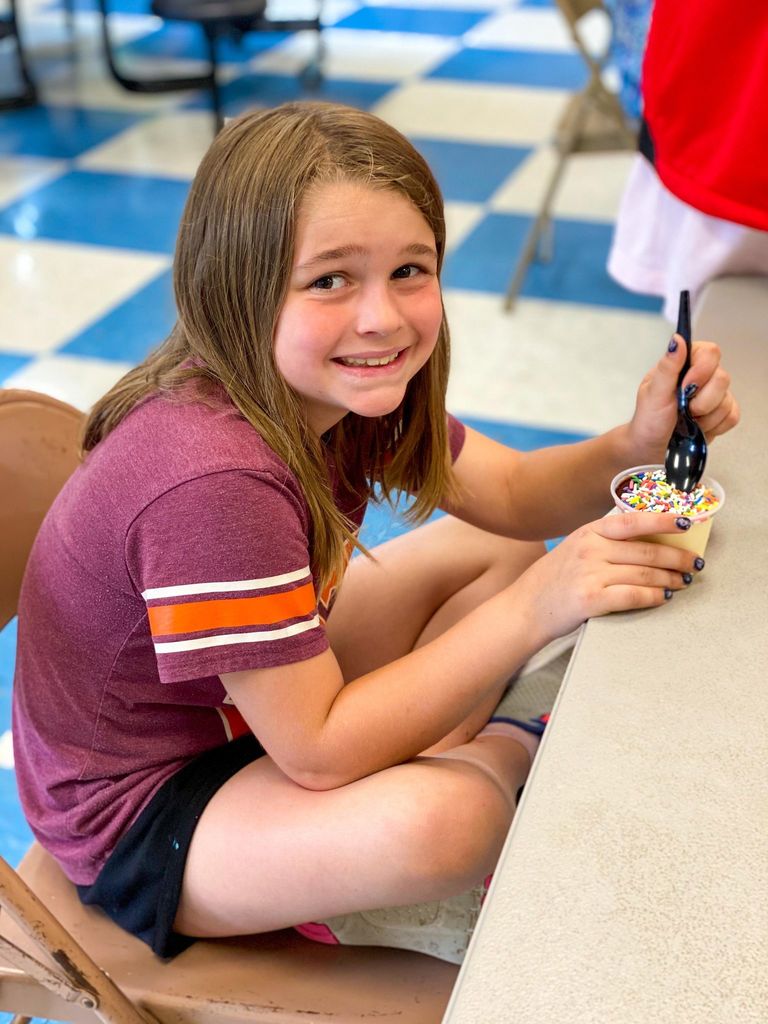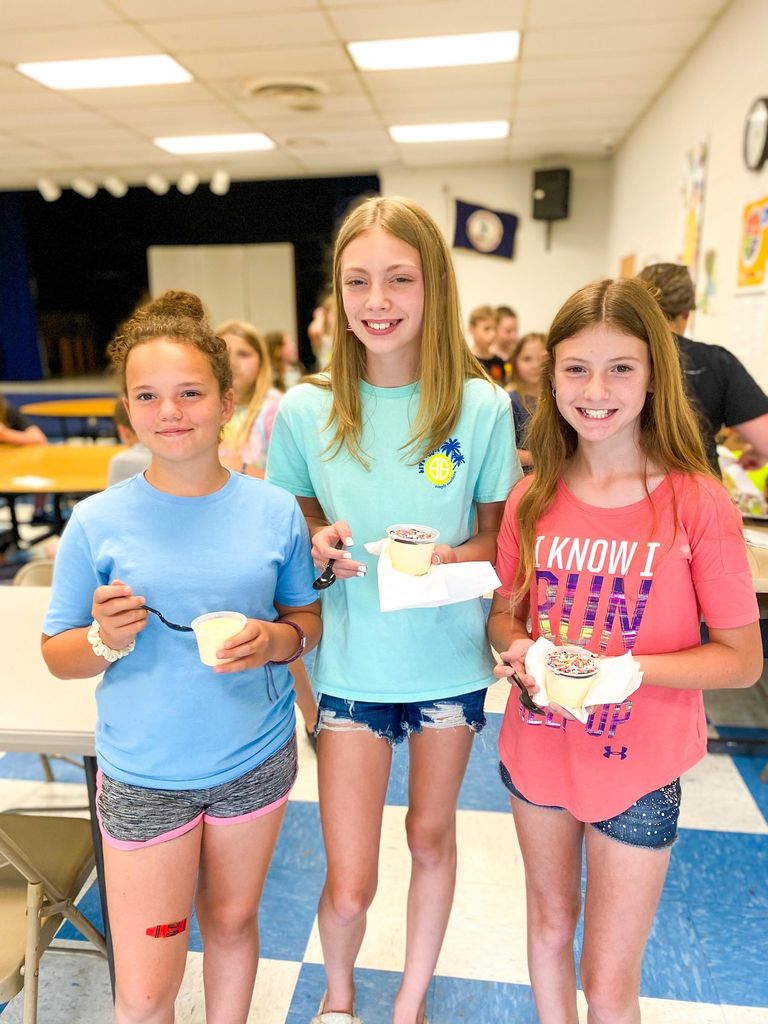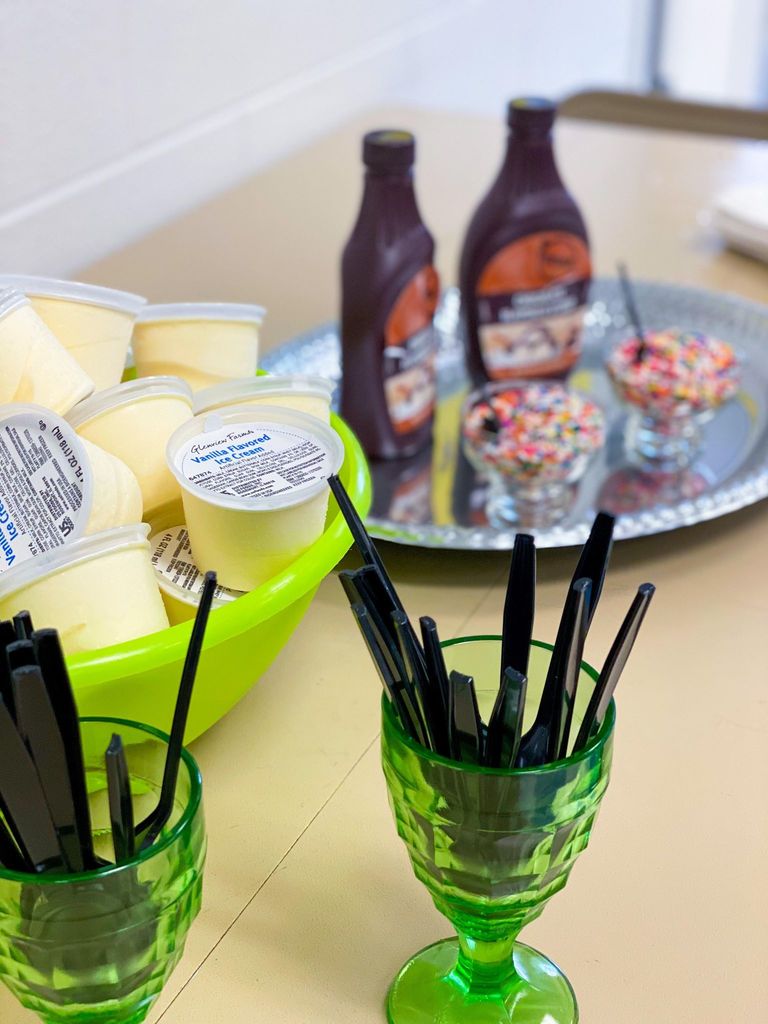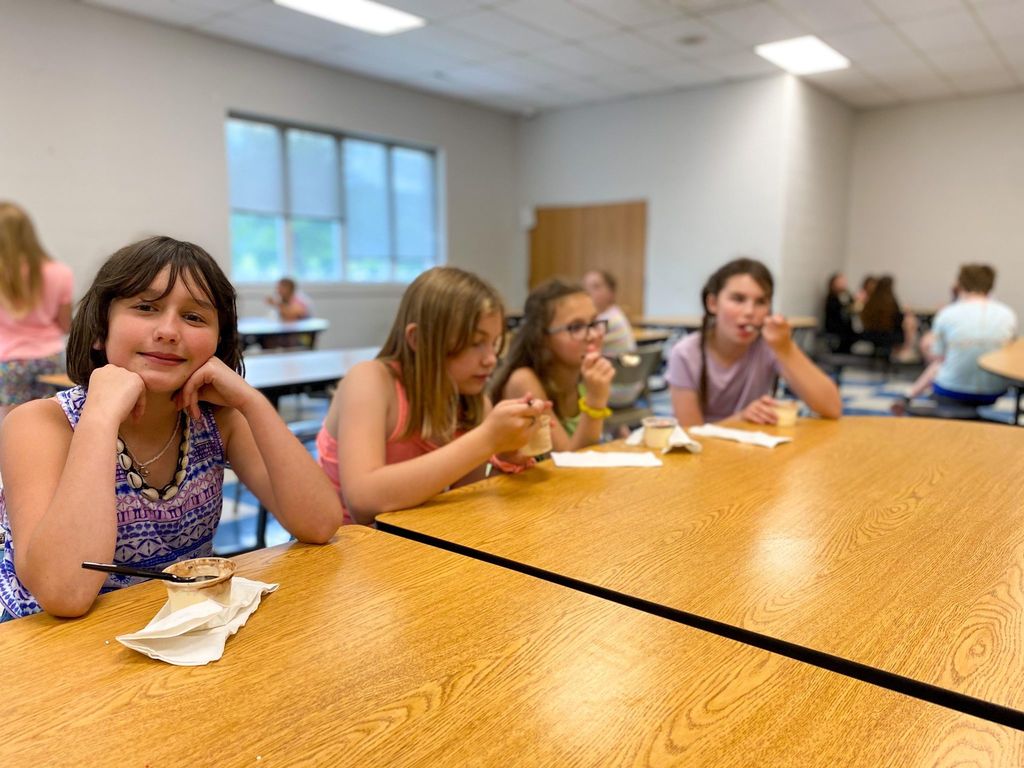 Spanish classes making tortillas and tortilla chips.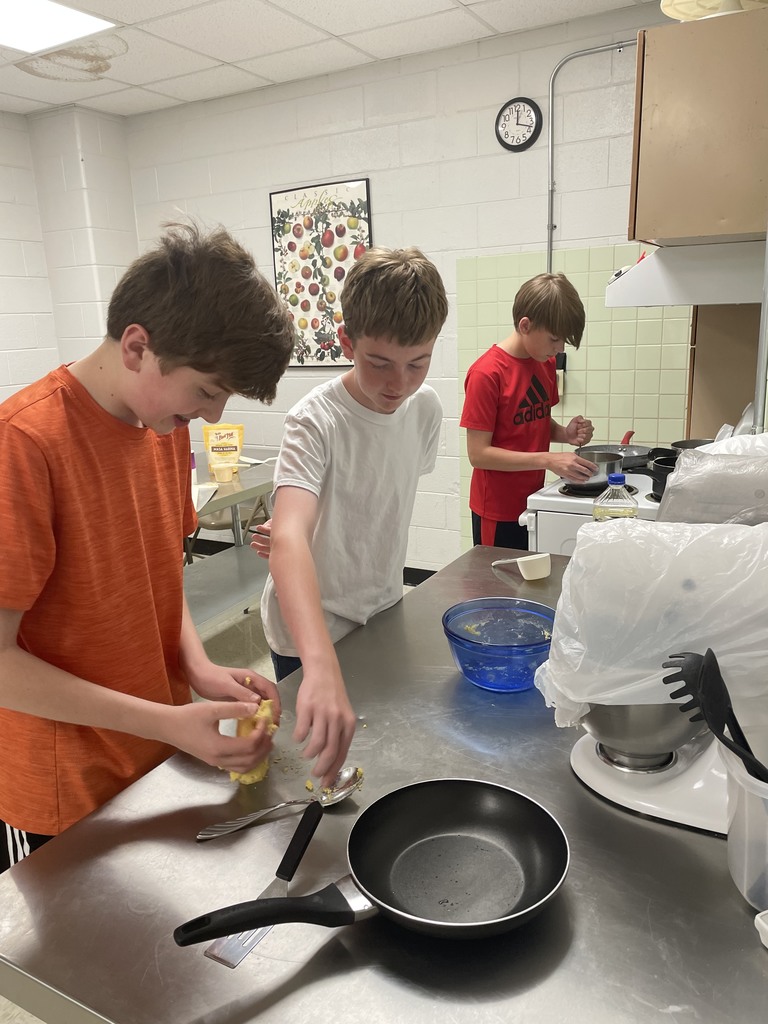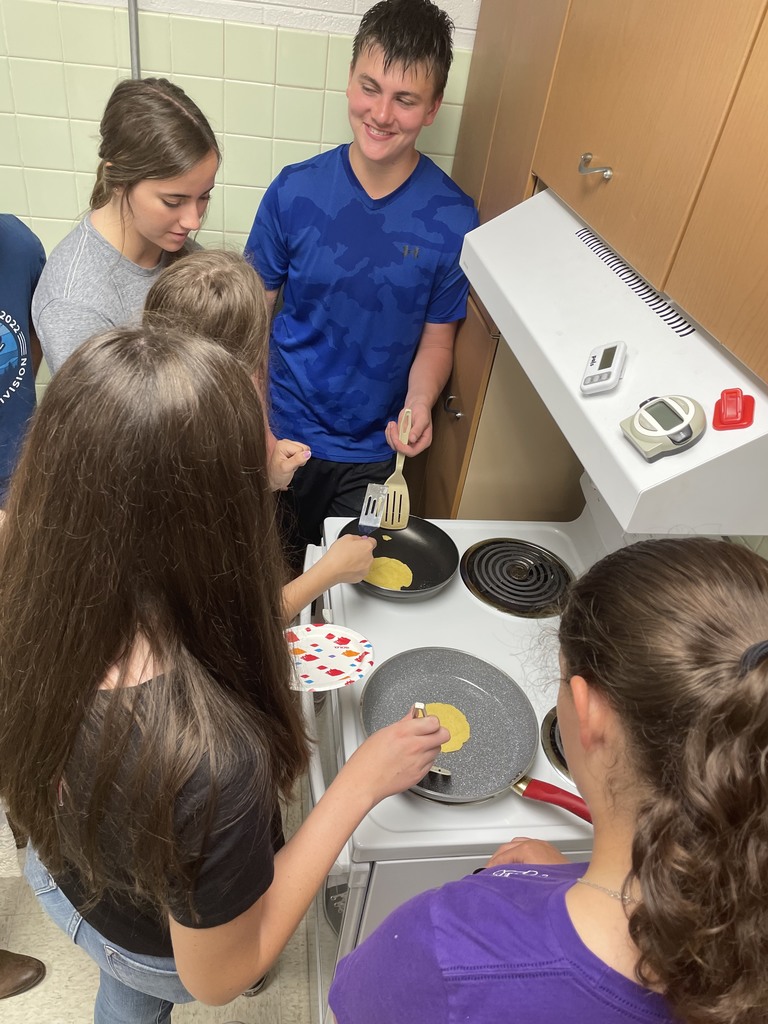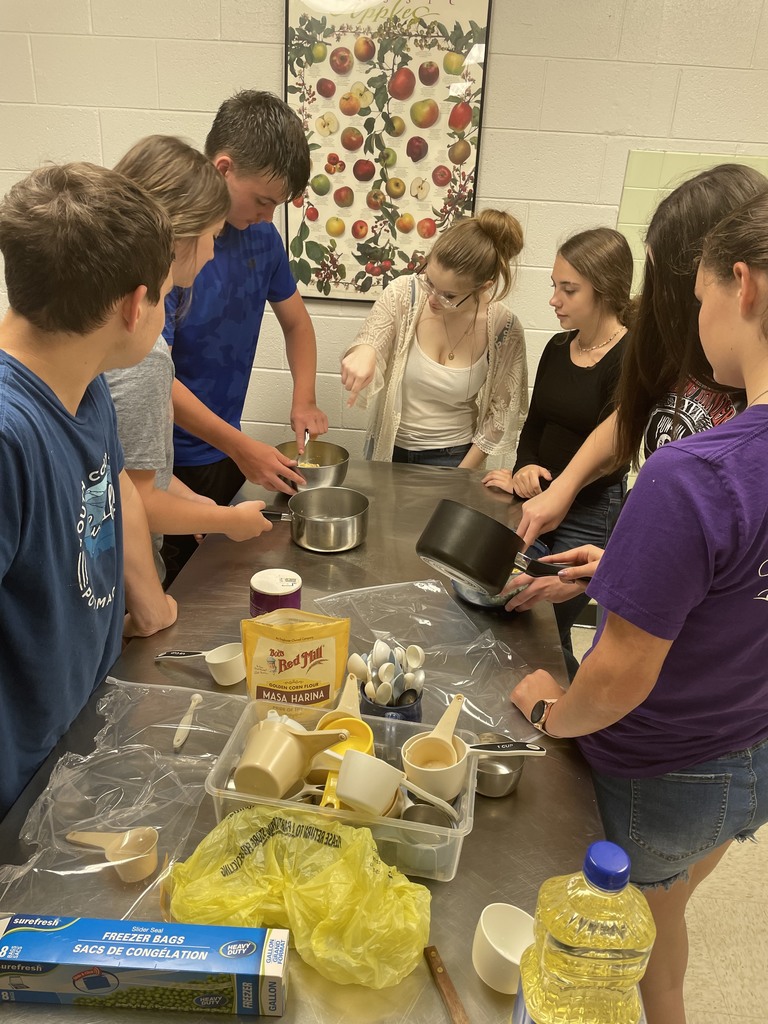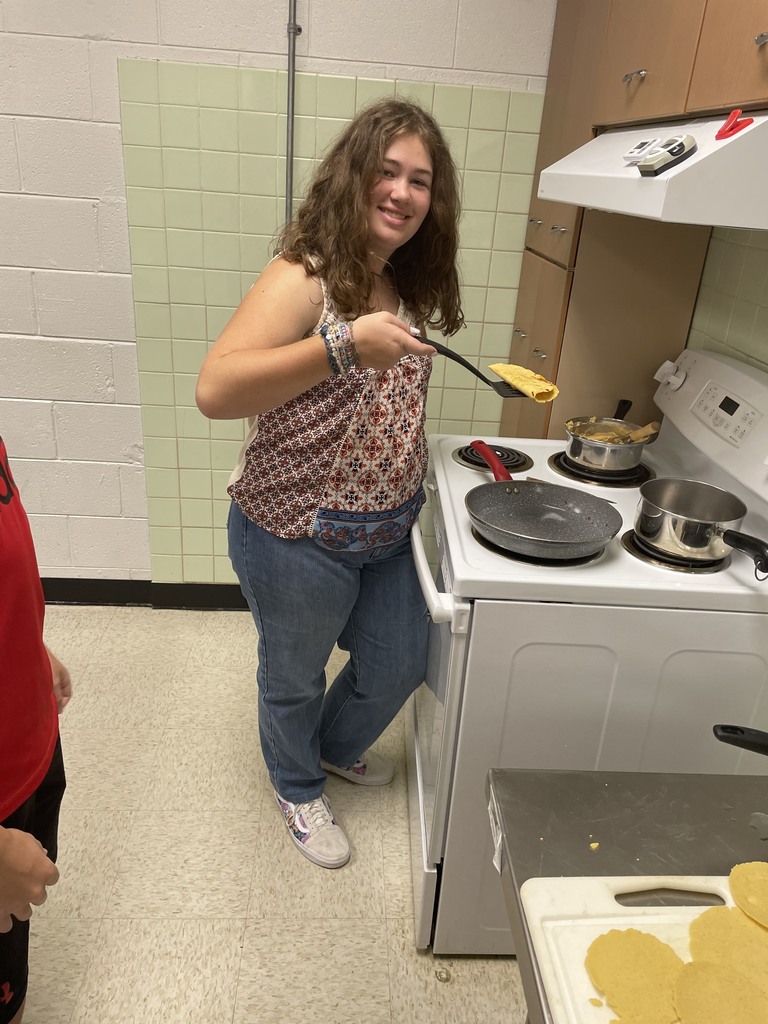 On June 8th, the top readers at Highland High School earned their end-of-year field trip to Green Valley Book Fair. After shopping until we couldn't carry anymore, the group enjoyed lunch in Bridgewater at our favorite Mexican restaurant, followed by ice cream. Congratulations and keep reading everyone!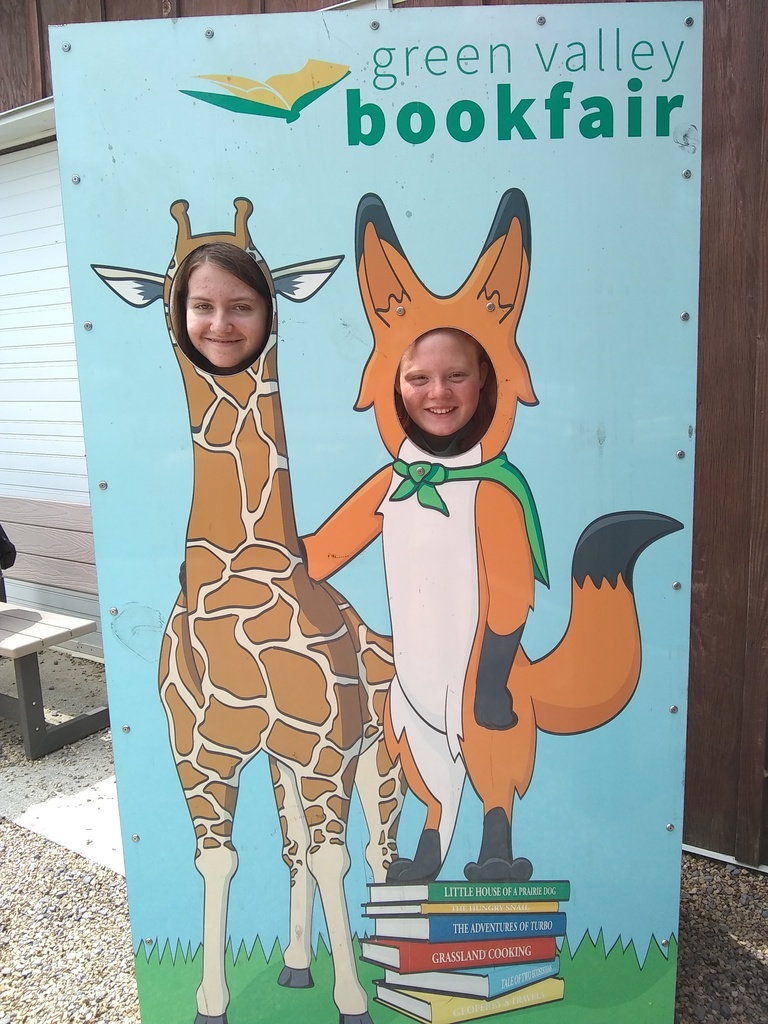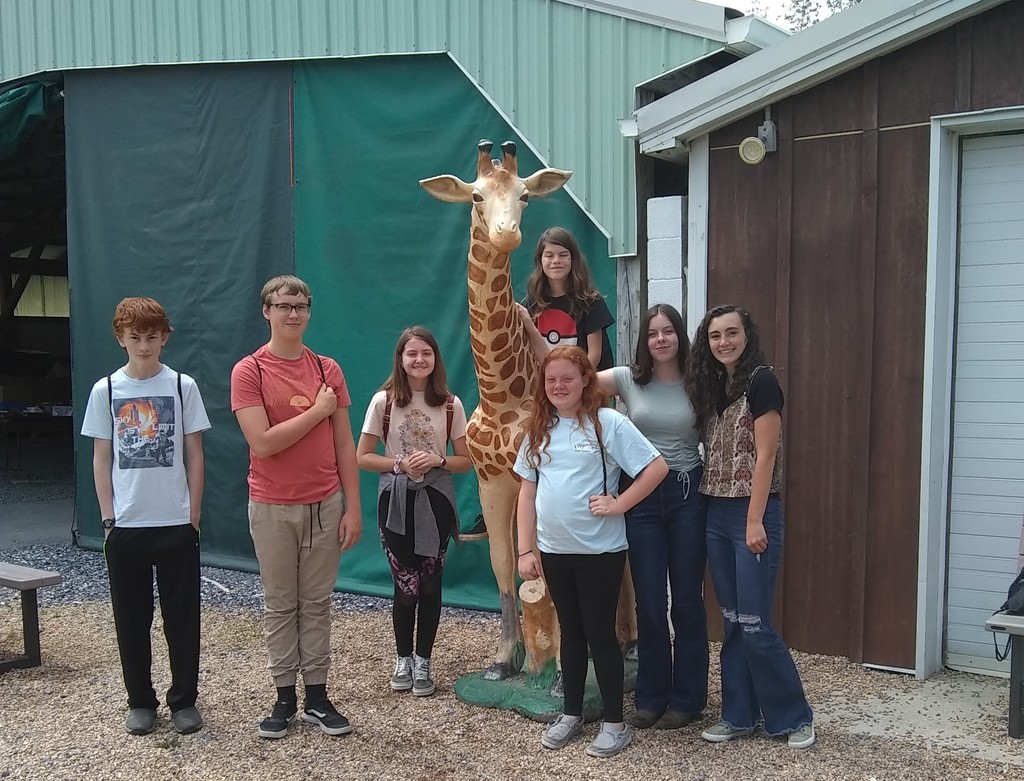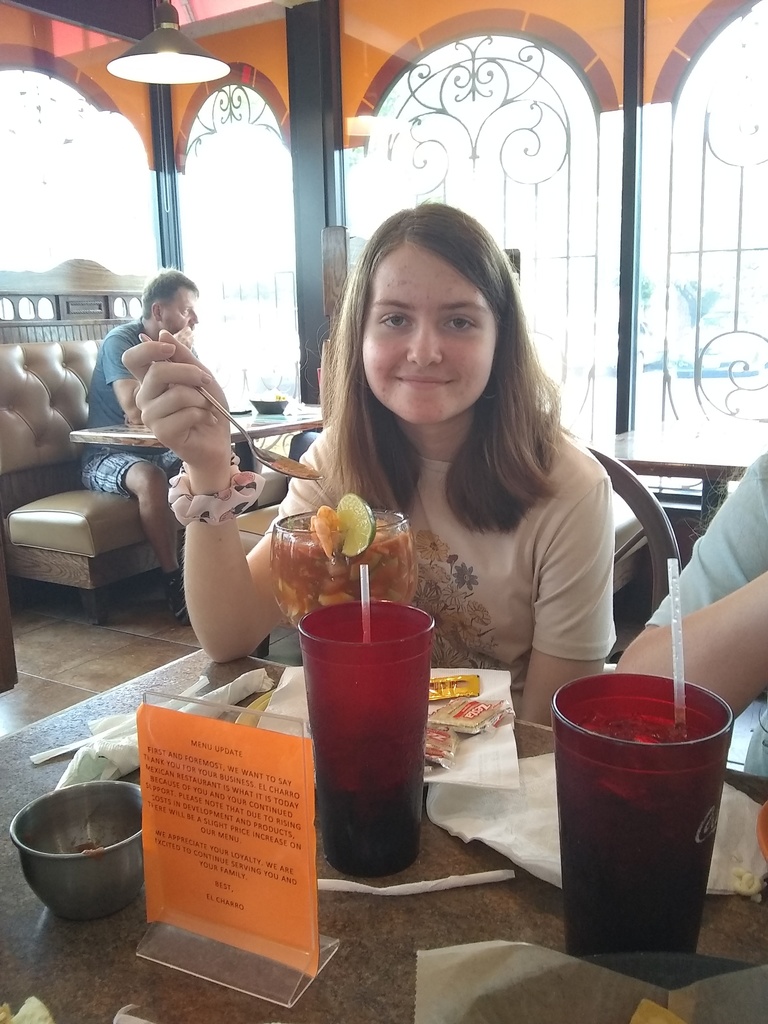 Spanish class making piñatas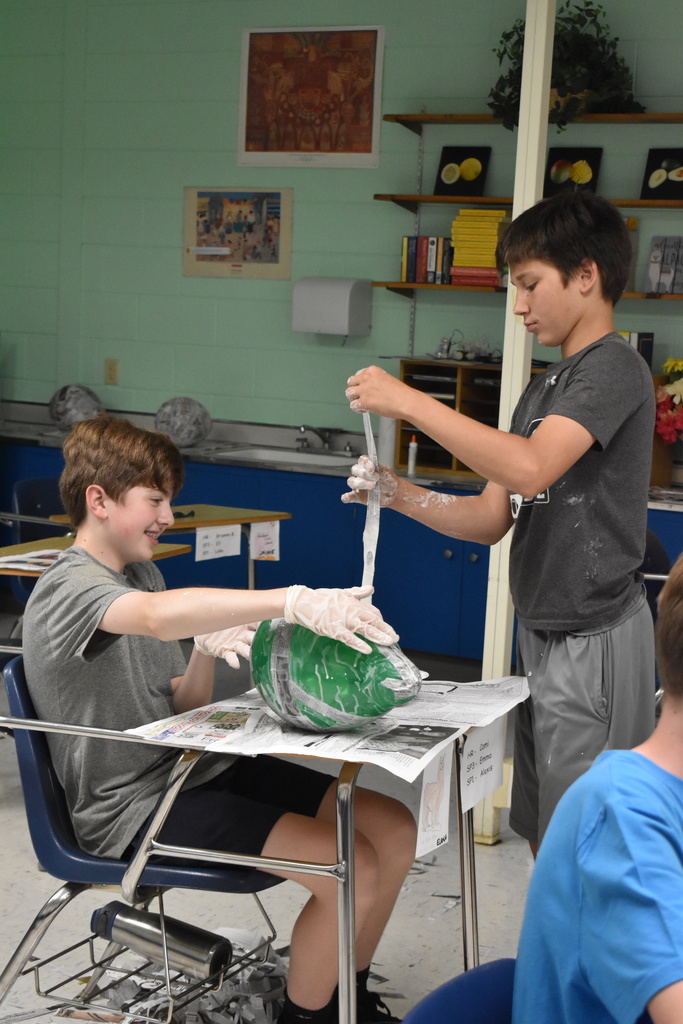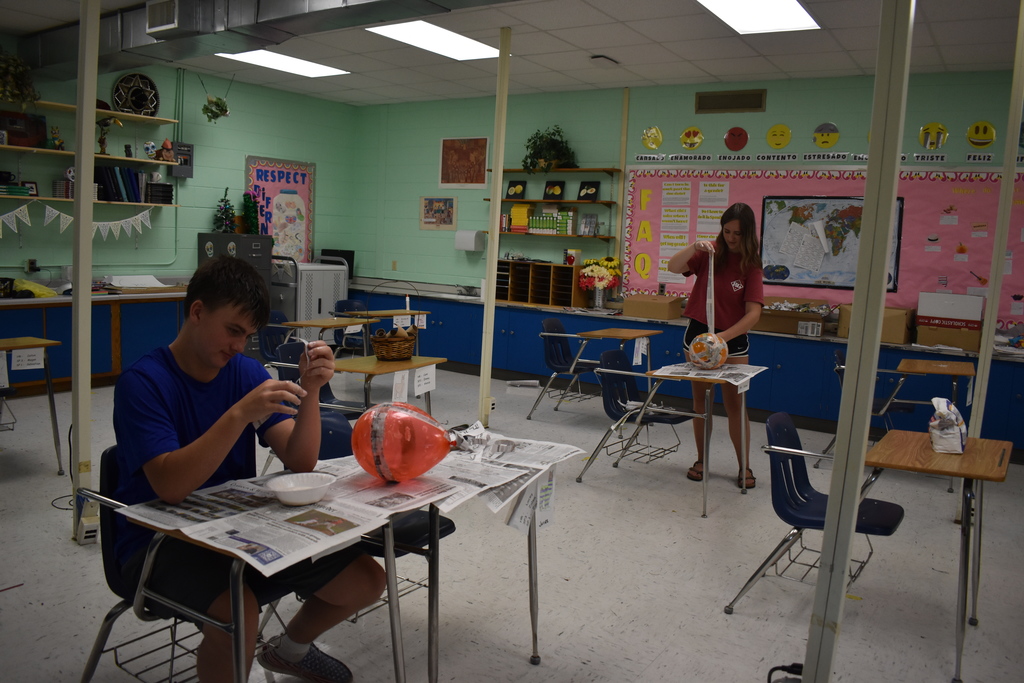 Congratulations to the Class of 2022 Graduates!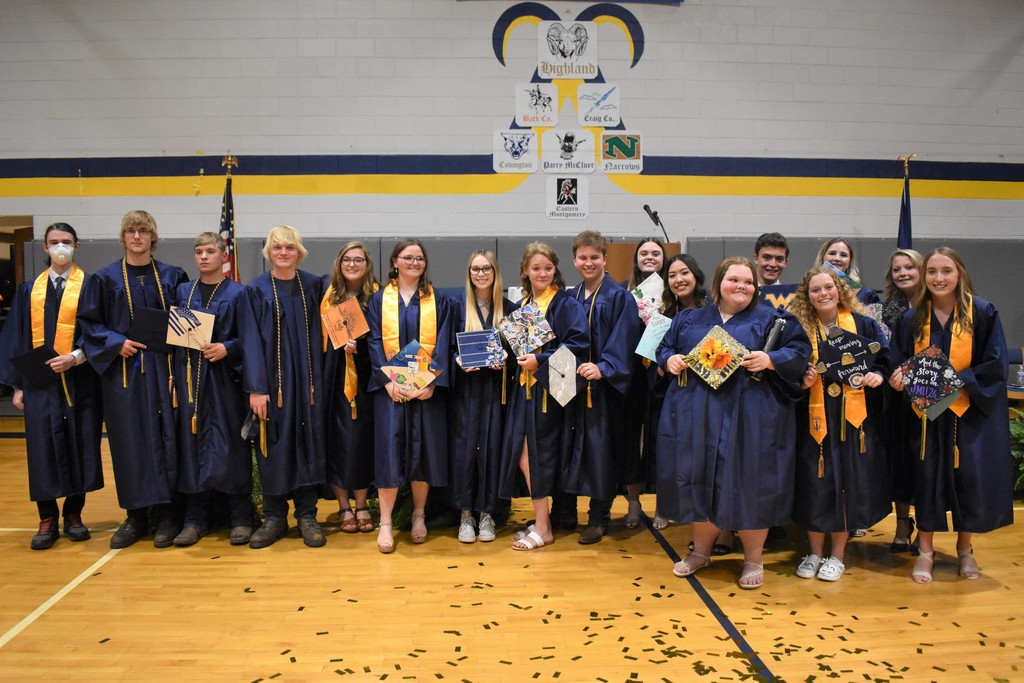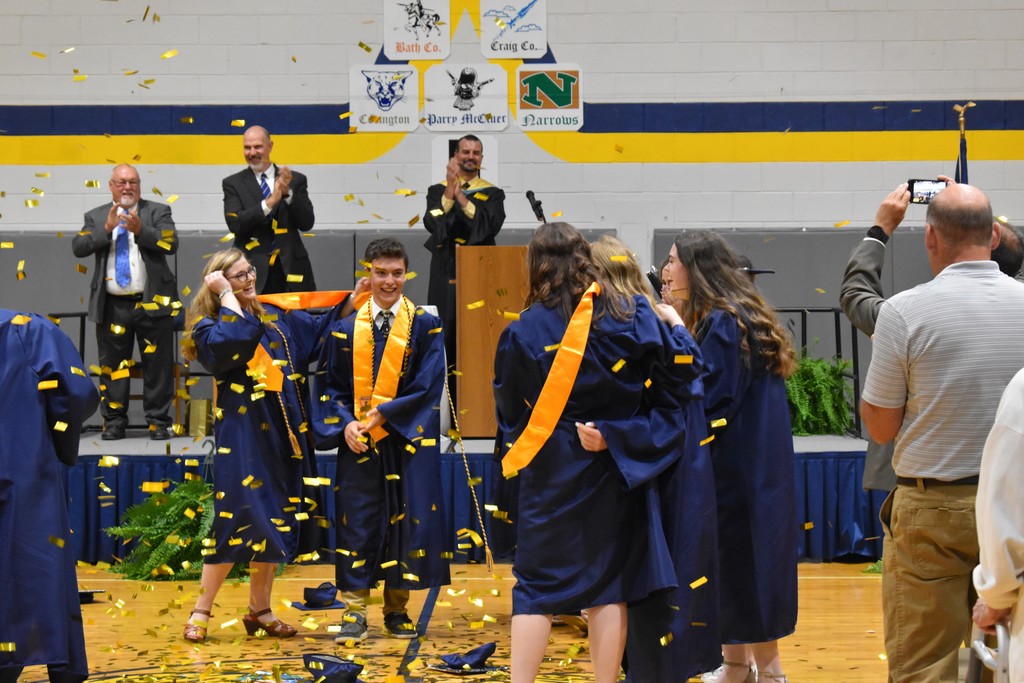 Current Job Openings: -5th Grade Teacher -4th Grade Teacher -2 High School Special Education Teachers -High School Special Education Aide -School Psychologist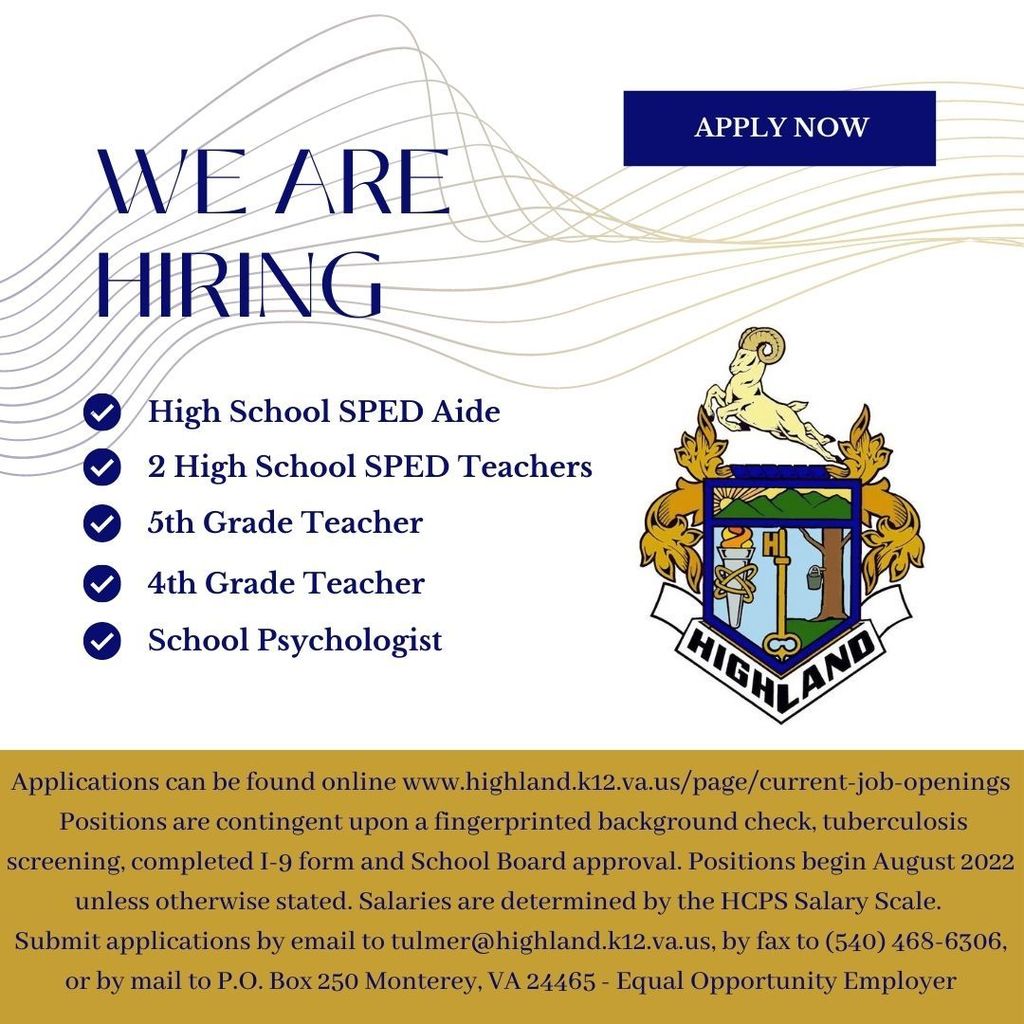 Preorder your 2022 yearbook now! Order by 6/13 - pay $60 To order, visit
https://www.strawbridge.net/
1. Click Order pictures and yearbooks. Enter code: YB112563 2. Enter your name and email then click Access Yearbook 3. Enter your student's information, then click Submit Details 4. Select your product and quantity. click View Cart to proceed to checkout. Questions? Contact Rain Hupman at
rhupman@highland.k12.va.us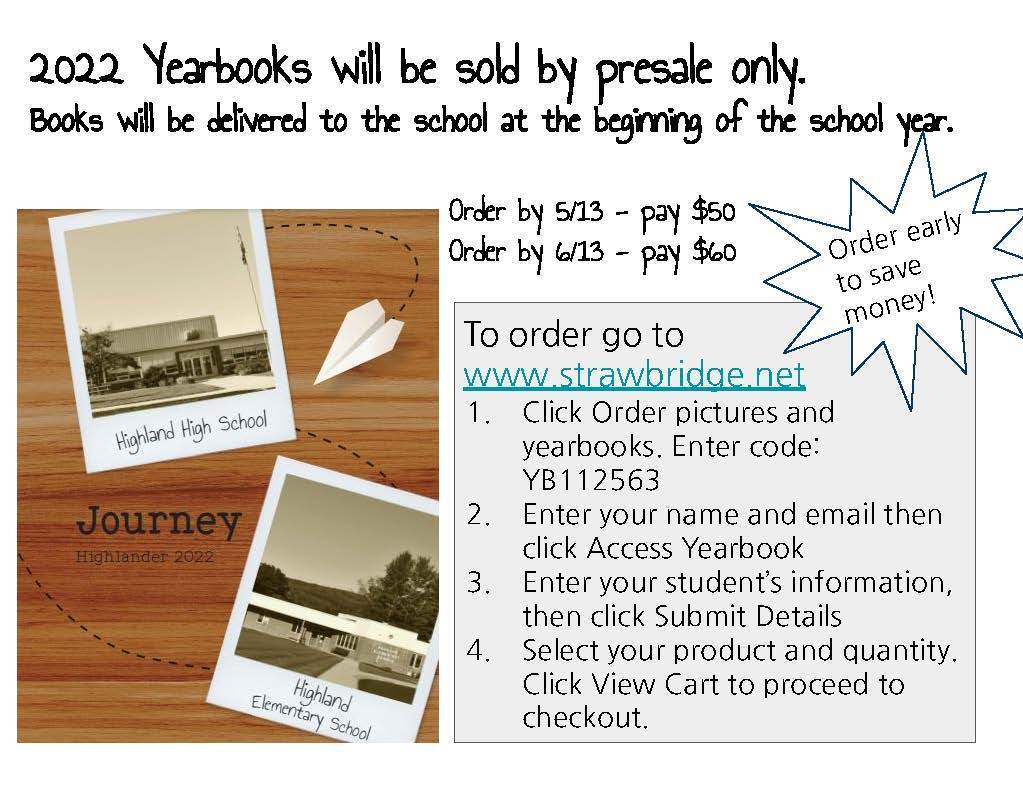 Good Evening HHS Rams, This is a reminder of the athletic banquet on Wednesday, June 8 at 5:30 PM. Pizza will be provided. All athletes and families are invited to attend. Also, Thursday June 9 at 6 PM will be the Middle School Stepping Up Ceremony in the high school gym. Finally, celebrate the class of 2022 at their Class Day on June 10 and Graduation on June 11 at 10 AM.

Kindergarten cheers on the HHS Track Team while they compete in the State Track Meet at JMU today and tomorrow!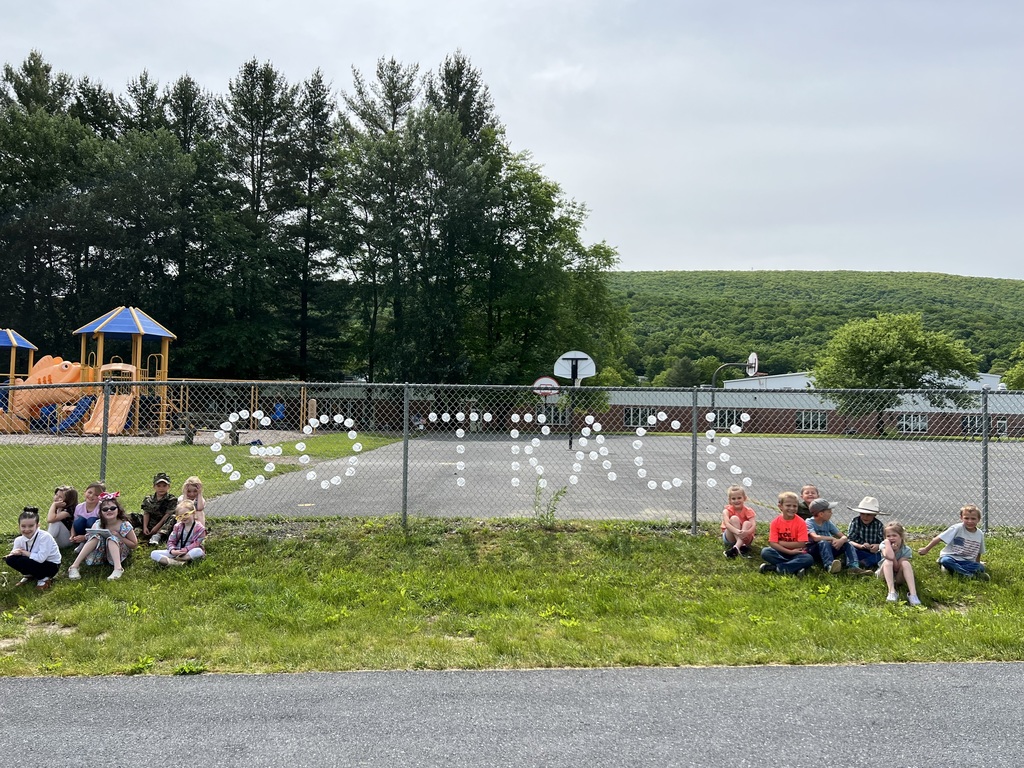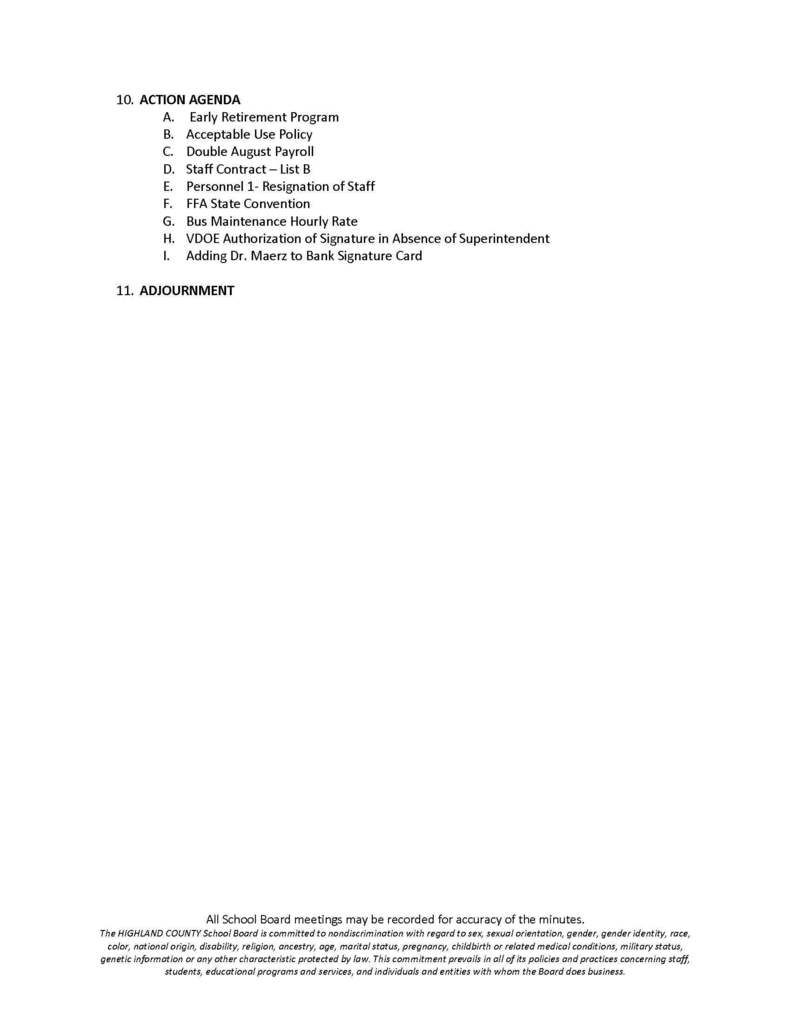 Dear Ram Families, Like you, we are shocked and deeply saddened by the news of the shooting at Robb Elementary School in Texas. We share in the heartbreak we are all feeling for the families who have lost a loved one due to this senseless act of violence. School should and must be a place where students feel completely safe and secure. As an added precaution, we are working with our local law enforcement officials to have an increased police presence in and around our buildings for the rest of the week.  We know that children and teens will process this news in different ways. Our counselor is available to assist students who may need some extra support. We strongly encourage any students to stop by the counseling office at any time. Please join us in keeping the students, staff, and families of the Uvalde Consolidated Independent School District in our thoughts at this time.  Sincerely, Chuck Winkler

Our flags of the United States of America and the Commonwealth of Virginia are to be flown at half-staff until May 28th at sunset in respect and memory of the victims of the Robb Elementary School shooting in Uvalde, Texas. Our hearts are with the community of Uvalde, Texas.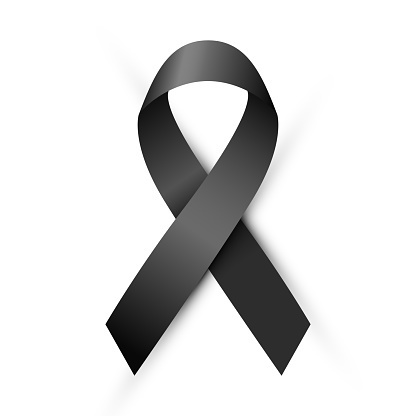 The health department is offering free Narcan and training on how to use Narcan at the Highland County Public Library on May 26, June 23, and July 21.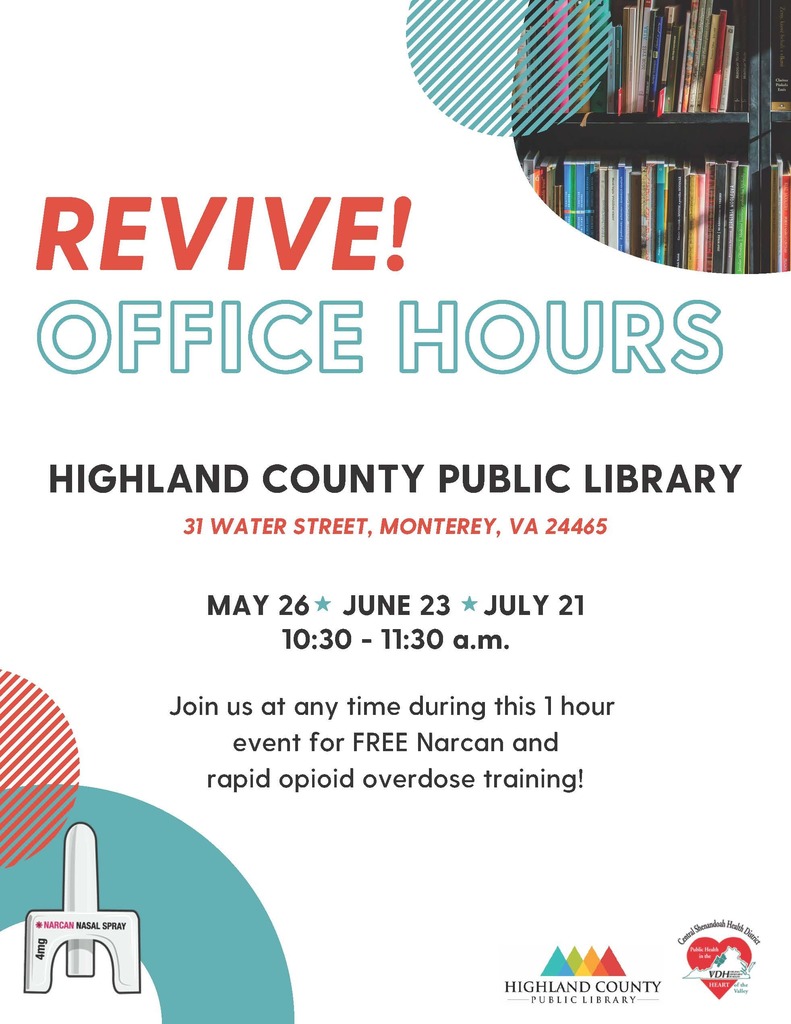 Register for Kindergarten! Children who turn age 5 on or before Sept 30, 2022, are eligible to enroll. Registration packets may be picked up at the Highland Elementary School office during school hours or mailed to your home. Call Casey at (540) 468-6360.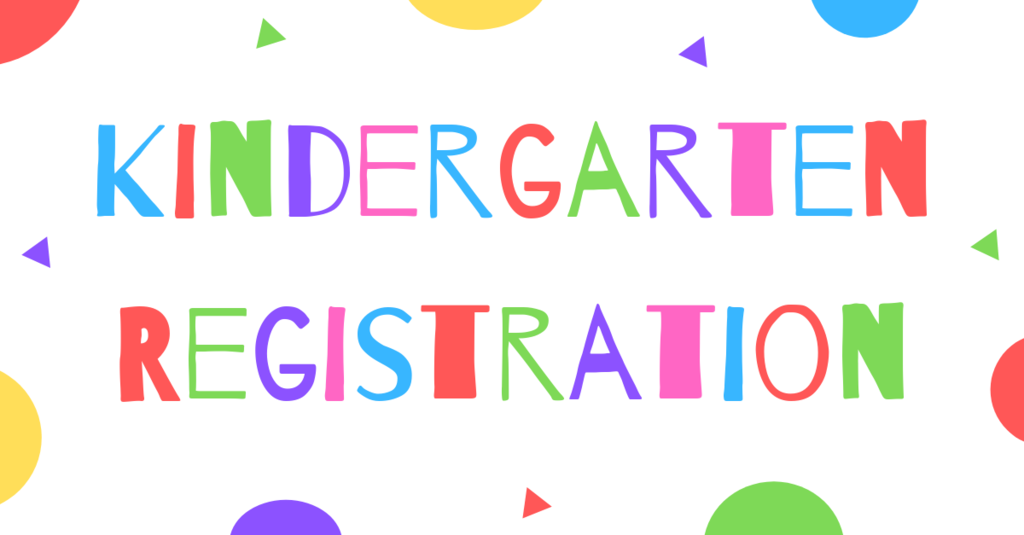 Prom Court 2022!