Contact Information
Highland High School
P.O. Box 430
244 Myers Moon Road
Monterey, VA 24465
Telephone: 540-468-6320
Fax: 540-468-6332
Email: smurray@highland.k12.va.us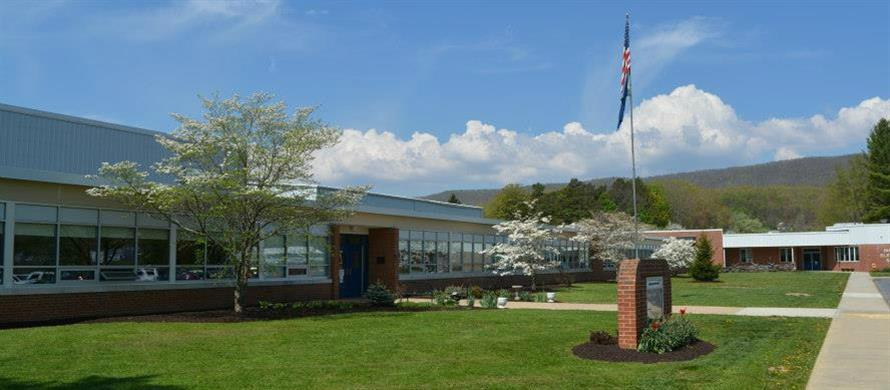 Welcome to Highland Middle & High School!
Welcome to the home of the Rams ! Highland High School is located in Monterey, VA in the heart of the Alleghany Highlands. We are proud to be fully accredited by the Virginia Department of Education and provide unique opportunities for our students to meet their educational goals. I encourage students, parents and community members to become actively involved in the amazing opportunities at HHS and collaborate with our staff to create an exhilarating learning environment filled with creativity, exploration and scholarship.
Please partner with us to support the education of our students. It truly takes the entire community to provide a well-rounded education to meet the needs of each of our students. I invite you to attend school events and activities to support our students as they display their many gifts and talents. Please don't hesitate to contact me at 468-6320, tgood@highland.k12.va.us or stop by the main office.
Go Rams!
Tim Good
Principal